Job
Description
Legal Compliance Officer – Payment Platform
Snaphunt Pte Ltd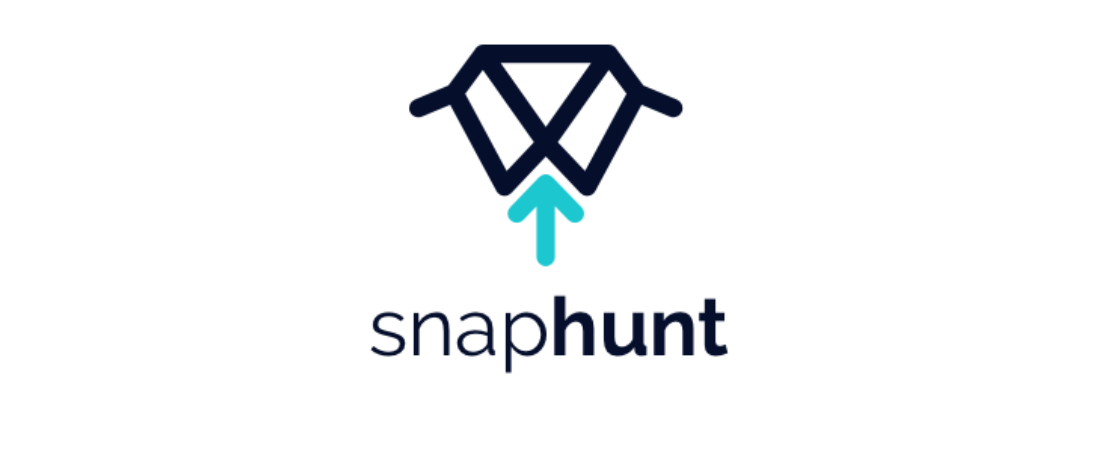 The Offer
Join a firm that is reimagining payment solutions
Enjoy various perks along with an attractive salary package
Flexible working options
The Employer

Our client is a high growth Fintech Startup within the innovative payment solution sector. They have grown to be a trusted payment solution platform providing payment processing and collection services for mobile payment and other value-added services. They have clients from various industries such as telecom, tourism and hospitality, retail etc. 
The Job

As a Compliance Officer, you will manage all compliance processes and activity for the entire company and ensure its adherence to regulations, rules and laws in Singapore.

You will be responsible for:
Processing of remittance services; ensure timely processing of customer requests including funds transfer, currency exchange, inward/outward remittance and account management
Analyze all in force contracts to ensure completeness and evaluate risks (operational across all functions in the company)
Collaborate with the management team to educate and ensure that the entire company is aware of compliance requirements and issues
Accomplish special project results by identifying, clarifying issues and priorities; communicating and coordinating requirements.
Supports management by providing advice, counsel, and decisions; analyzing information and applications.
Develop internal controls and policies to ensure all compliance needs across all spheres of activity in the company are met.
Guide management and employee actions by researching, developing, writing, and updating policies, procedures, methods, and guidelines; communicating and enforcing organization values.
Engage with function heads to review the functions policies for compliance issues.
Complies legal requirements by studying existing and new legislation; enforcing adherence to requirements; advising management on needed actions.
The Profile
You have at least 3 years experience including solid experience in a similar role within Financial Services, IT and the Internet.
You possess at least a Bachelor's Degree/Diploma in Business Law or related fields
You possess excellent communication and business partnering skills and can collaborate effectively with multiple stakeholders.
You pay strong attention to detail and deliver work that is of a high standard
You are adaptable and thrive in changing environments
You are a self-starter and demonstrate a high level of resilience
You have a thorough knowledge of principles and best practices in audit & compliance
Ref: 94770506
FOR MORE DETAILS PLEASE CONTACT valli@seekasia.com.sg